The Central Valley Regional Water Quality Control Board (Central Valley Board) adopted the Eastern San Joaquin River Watershed Waste Discharge Requirements General Order in December 2012. Environmental interests subsequently filed a petition with the State Water Resources Control Board (State Water Board) contending that the surface water quality monitoring framework is inadequate to determine if the goal of protecting water quality is being met.
In April 2019, the Central Valley Board asked the Southern California Coastal Water Research Project Authority (SCCWRP) to convene an Expert Review Panel to assess the effectiveness and efficiency of the present monitoring program requirements. SCCWRP has convened an independent, five-member panel to undertake a comprehensive review of the monitoring program. This site provides information about the Panel and its activities.
To read more background about the General Order and the issues that led to formation of the Expert Panel, please click here.
To see the Expert Panel Charge questions, please click here.
Date
Event
Supporting Documents
January 7-9, 2020
First Panel meeting
April 28-30, 2020
August 24-26, 2020
Second Panel meeting
November 6, 2020
Third Panel meeting
December 17, 2020
Release of final Panel assessment report
Panel Members
Dr. Kevin Armbrust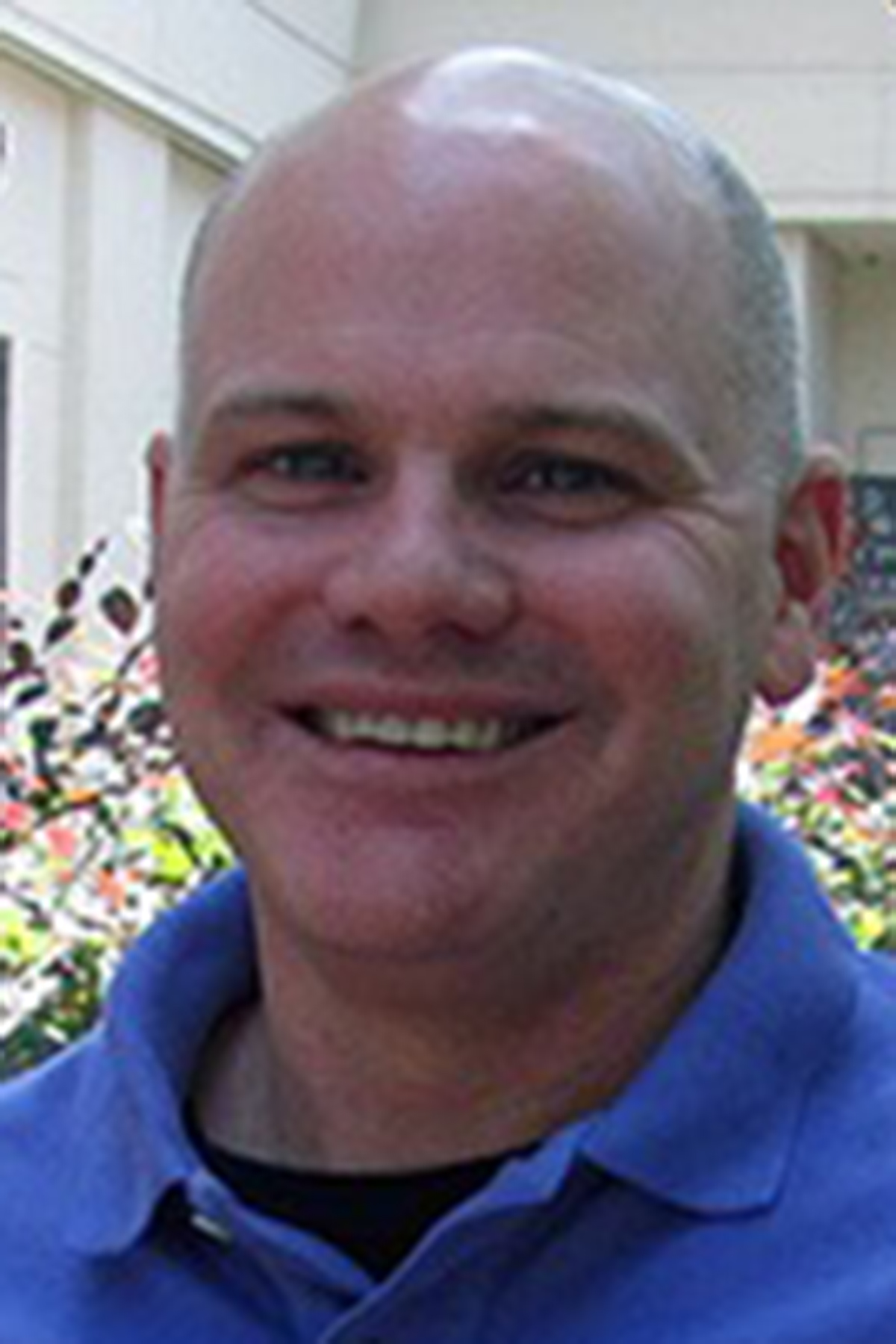 Kevin is Chair of the Environmental Sciences Department at Louisiana State University. Previously, Kevin was Director of the Mississippi State Chemical Laboratory and an Associate Professor at Mississippi State University.
Dr. Doug Parker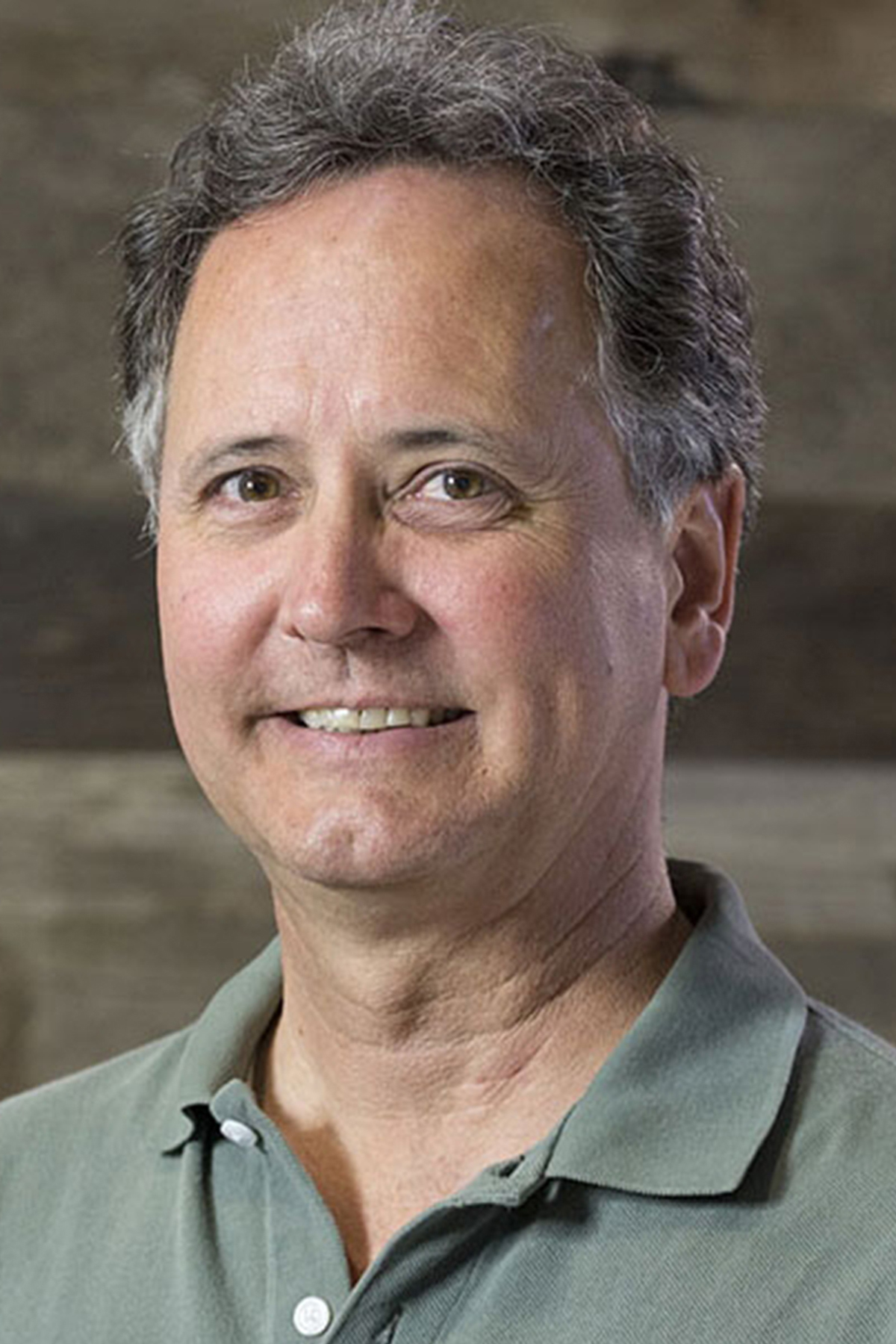 Doug is Director of the California Institute for Water Resources, UC Agriculture and Natural Resources, where he coordinates water-related research, extension, and education efforts across ten UC campuses. Prior to joining the University of California, Doug worked on water quality issues related to the Chesapeake Bay as a Professor and Extension Specialist in the Department of Agricultural and Resource Economics at the University of Maryland.

Mr. Jon Costantino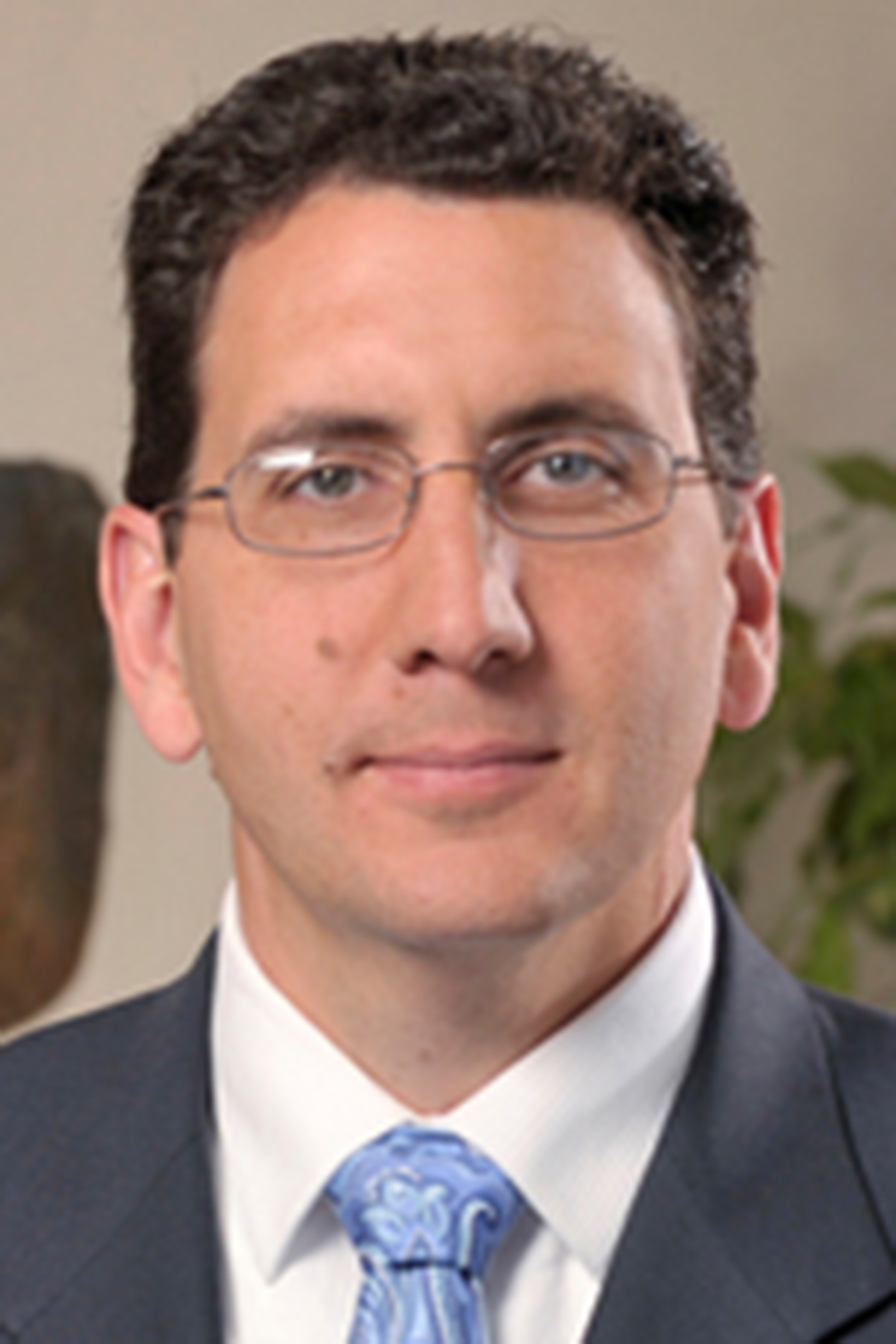 Jon is Principal of Tradesman Advisors, a regulatory consultancy firm. Previously, Jon was the Climate Change Planning Manager for the California Air Resources Board, overseeing publication of the State's economy-wide climate policy document, and served two terms on the Central Valley Regional Water Quality Control Board.
Dr. John Hunt, Panel Chair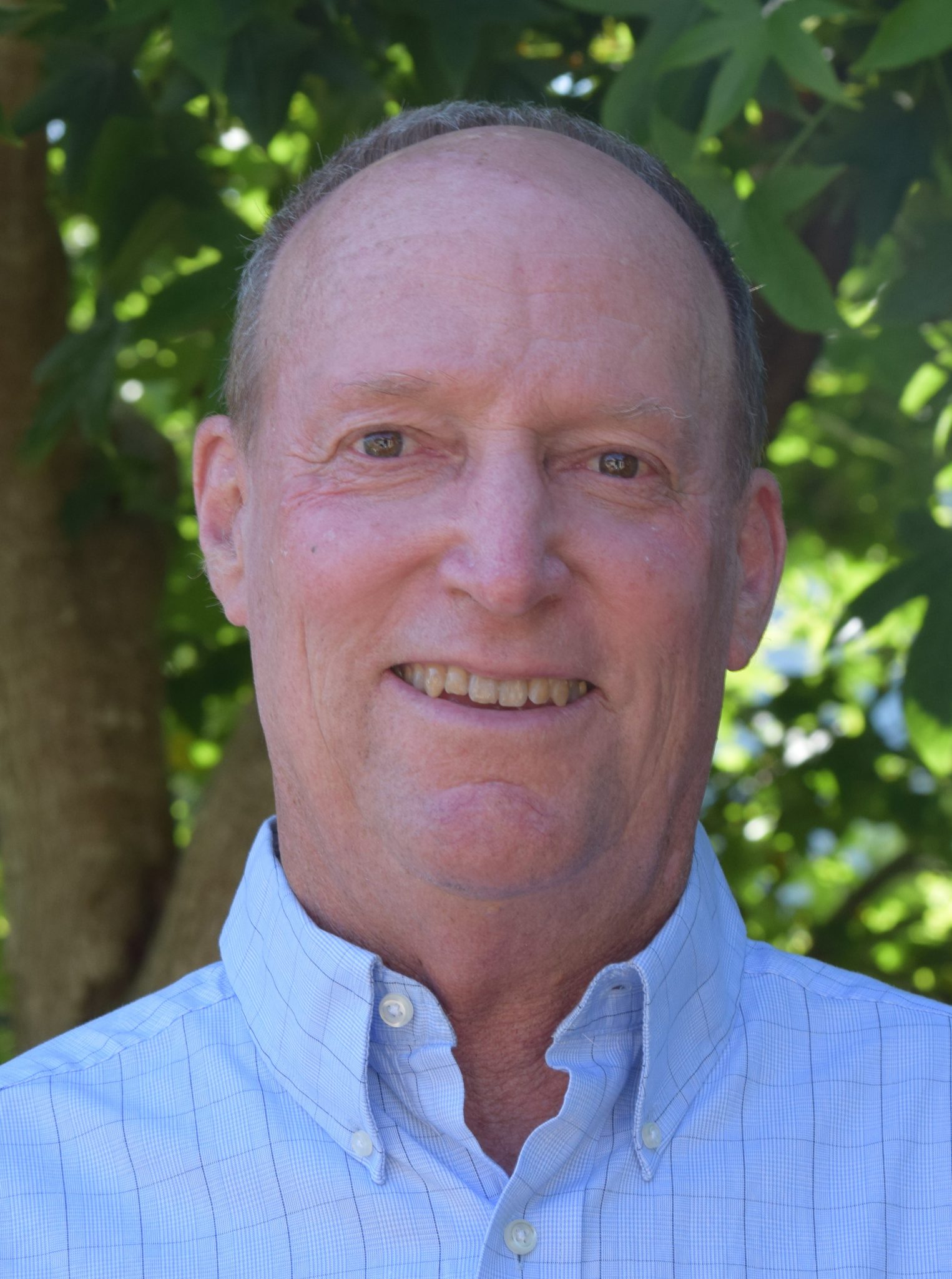 John is a Research Toxicologist at UC Davis and has designed and advised statewide and regional water quality monitoring programs under the auspices of the California Surface Water Ambient Monitoring Program. He served for 20 years as Director of the Marine Pollution Studies Laboratory at Granite Canyon.
Dr. Charles Menzie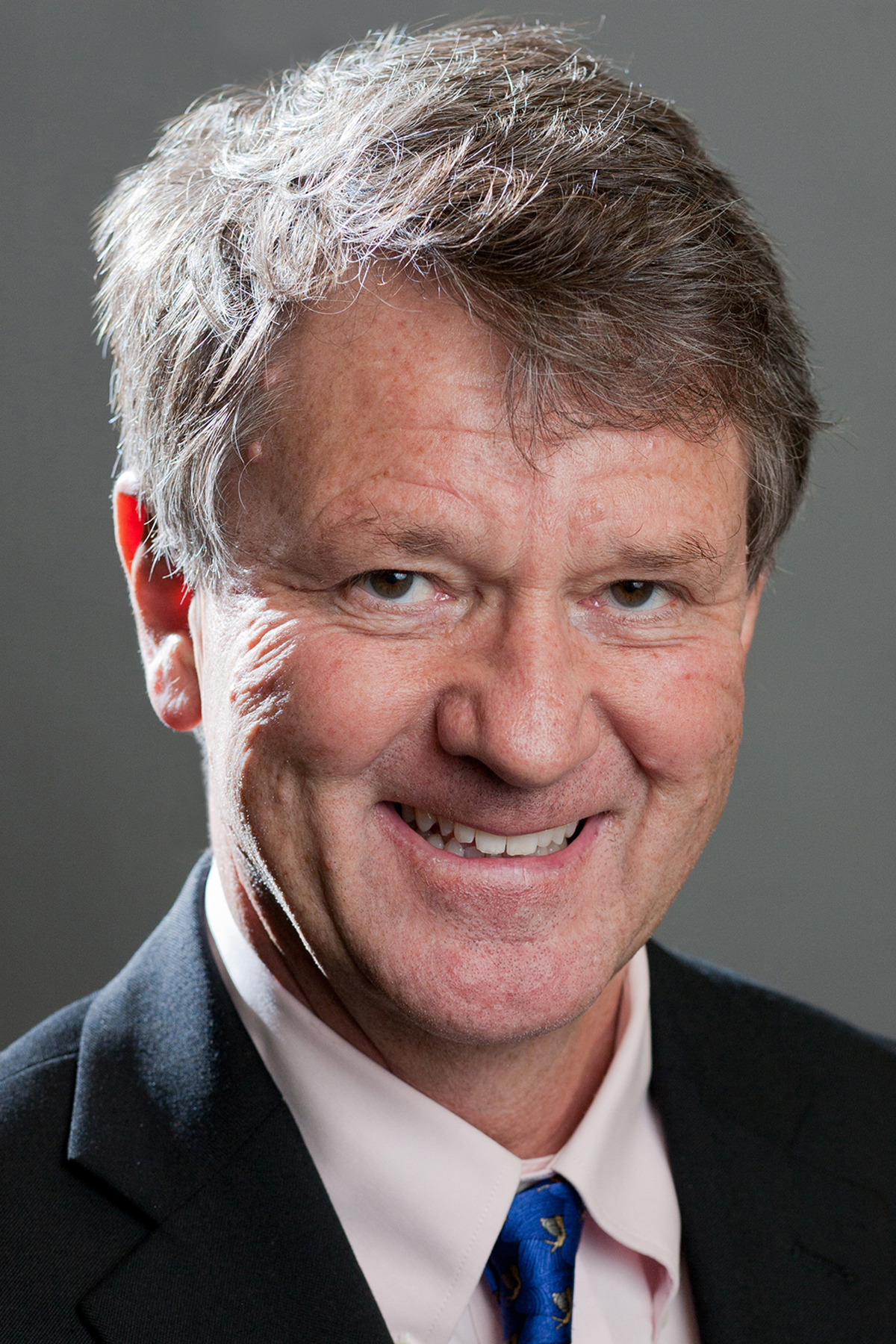 Charles is Global Executive Director for the Society of Environmental Toxicology and Chemistry, where he oversees global initiatives and activities of the society. He also maintains a private consulting practice on risk assessment, in which he has testified as an expert before the International Court of Justice and the U.S. Supreme Court.