Expert panel urges action on West Coast ocean acidification
Posted August 7, 2015
---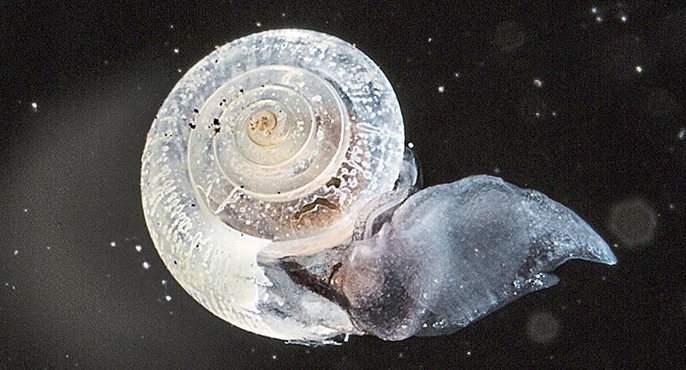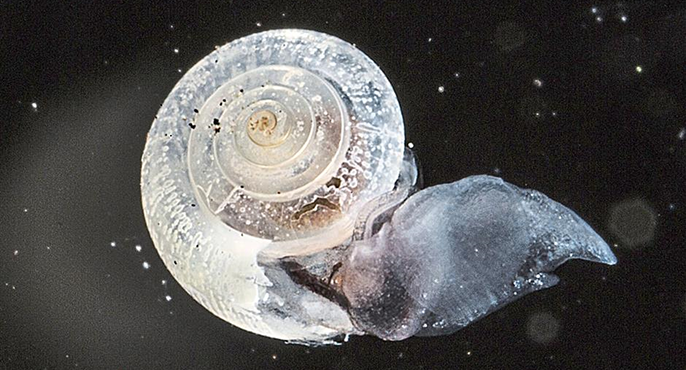 Global carbon dioxide emissions are triggering fundamental changes to ocean chemistry along the North American West Coast that should be addressed through immediate and decisive management actions, including development of a coordinated regional management strategy, a panel of leading ocean scientists has unanimously concluded.
A failure to adequately respond to this change in seawater chemistry, known as ocean acidification (OA), is anticipated to have devastating ecological consequences for the West Coast in the decades to come, according to the 20-member West Coast Ocean Acidification and Hypoxia Science Panel, which published its findings in April.
The panelists, who include two SCCWRP scientists, say they hope the findings will serve as a catalyst for coordinated West Coast management action aimed at mitigating the impacts of ocean acidification and to get ahead of future OA-related challenges.
Already, some West Coast marine shelled organisms are having difficulty forming their protective outer shells, and the West Coast shellfish industry is seeing high mortality rates during early life stages when shell formation is critical.
Because of the way the Pacific Ocean circulates, the North American West Coast is exposed to disproportionately high volumes of seawater at elevated acidity levels.
In its final report, the panel recommended a number of specific, multi-agency solutions that can be implemented immediately, including:
Exploring approaches that involve the use of seagrass to remove carbon dioxide from seawater.
Supporting wholesale revisions to OA-related water-quality criteria.
Identifying strategies for reducing the amounts of land-based pollution entering coastal waters
Enhancing a West Coast-wide monitoring network that provides information toward development of coastal ecosystem management plans
More long-term recommendations include developing predictive mathematical models that provide insight into how West Coast ecosystems are impacted by ocean acidification and a related phenomenon known as hypoxia, or low dissolved oxygen levels. SCCWRP is already working in this arena by collaborating with multiple partners on the development of coupled physical and biogeochemical ocean models that estimate OAH impacts from global carbon dioxide emissions, natural upwelling process and nutrients introduced via local discharges.

The Panel was convened in 2013 to explore how West Coast government agencies could work together with scientists to combat the effects of ocean acidification and hypoxia.

For more information, contact Dr. Steve Weisberg.


More news related to: Climate Change, Ocean Acidification and Hypoxia, Top News