Report outlines strategy for protecting coastal wetlands
Posted February 1, 2019
---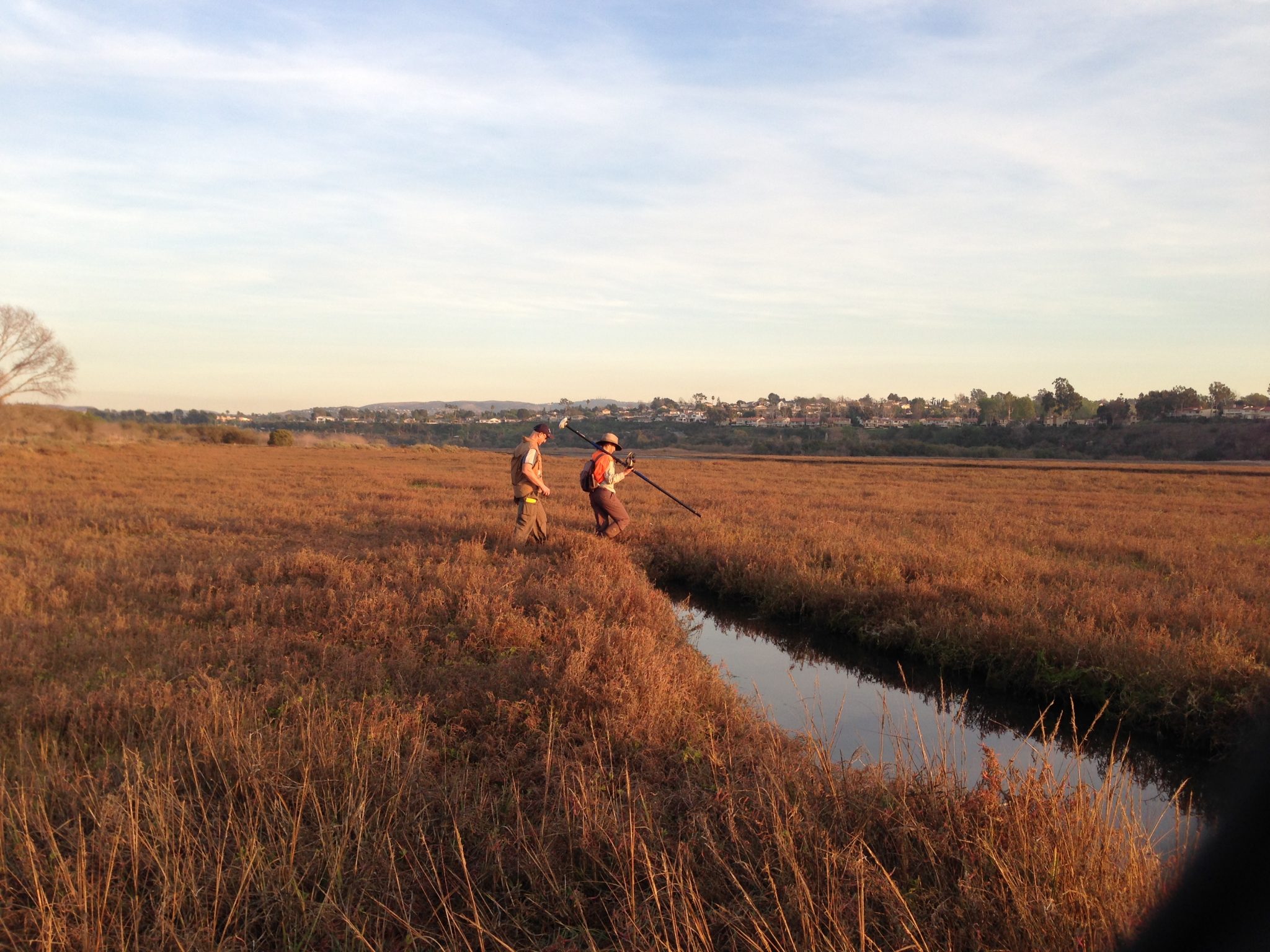 Coastal resources managers have an opportunity to increase the total size of Southern California's coastal wetlands in the coming decades even as rising sea levels permanently submerge existing wetland areas, according to a newly published report co-authored by SCCWRP.
The Wetlands on the Edge: The Future of Southern California's Wetlands report, published in November by the Southern California Wetlands Recovery Project, lays out a long-term management strategy for converting thousands of acres of land along Southern California's coastline to vegetated marshes and flats, assuming 5-1/2 feet of sea level rise by the end of the century.
Nearly half of Southern California's remaining coastal wetland areas are projected to become permanently submerged by 2100, the report concludes.
The multi-pronged management strategy outlined in the report calls for raising the elevation of existing wetlands, acquiring adjacent upland areas where wetlands could migrate over time, and reconfiguring bridges and removing levees, among other strategies. Removal of homes and commercial buildings would not be necessary under this management paradigm, according to the report.
Under a best-case wetlands management scenario, Southern California could experience a net gain of as much as 7,700 acres of wetlands by 2100.
The 128-page report is the culmination of a four-year effort by a consortium of Southern California's wetland management agencies to develop a regional strategy and quantitative objectives to guide restoration and management efforts in the coming decades.
The report predicts that the worst wetland losses will not occur until around 2050, when sea level rise is projected to reach 2 feet. This will give managers about two decades to make long-range planning decisions intended to optimally protect, restore and enhance the region's network of coastal watersheds.
Already, the region's wetlands management community has embraced the report and plans to use it help prioritize proposed wetland restoration projects for future funding via multiple grant programs.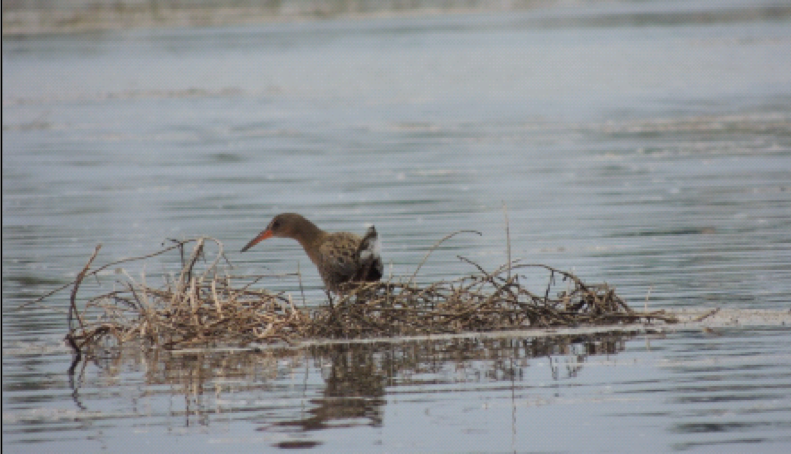 Sea level rise is expected to threaten the ability of coastal wetlands to help buffer against coastal flooding, filter and retain contaminants, and provide critical habitat for vulnerable plant and animal communities. More than half of Southern California's coastal wetlands already have been lost as a result of human development since the mid-1800s.

The regional strategy is an effort to overcome a historical tendency to manage remaining wetlands as discrete, disconnected ecological resources. Coastal wetlands function best when they're managed as interconnected, interdependent network.

Managing wetlands at the regional scale may not result in being able to save every individual wetland area vulnerable to sea level rise. Rather, researchers say the strategy could result in an overall net benefit for the region's wetlands that is greater than the sum of its parts.

For more information, contact Dr. Eric Stein.


More news related to: Climate Change, Sea Level Rise, Top News